Andrew W. Joseph, MD
Facial Plastic Surgeon
Board & Fellowship Certified

Johns Hopkins & Univ of Michigan Trained
Shannon S. Joseph, MD
Oculofacial Plastic Surgeon
Board & Fellowship Certified

Johns Hopkins & Univ of Michigan Trained
Shannon S. Joseph, MD
Oculofacial Plastic Surgeon
Andrew W. Joseph, MD
Facial Plastic Surgeon
We are pleased to welcome you to our practice and website. Our practice, JOSEPH Advanced Oculofacial Plastic Surgery, offers state-of-the-art oculofacial plastic surgery services with an emphasis on personalized care. We are committed to excellence and are passionate about delivering naturally beautiful results while providing an exceptional patient experience. We hope you find the information here helpful and invite you to learn more about us.
Shannon S. Joseph, MD
Andrew W. Joseph, MD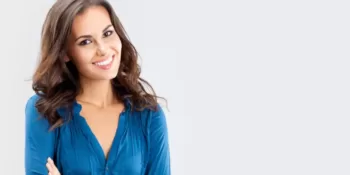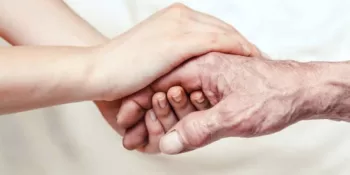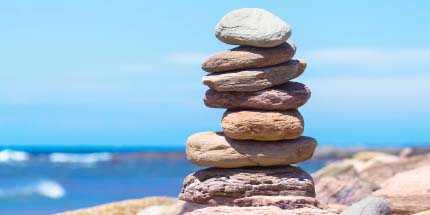 We bring expertise from premier medical institutions such as Johns Hopkins and the University of Michigan to a boutique practice setting in metro Detroit.
Our entire practice strives to provide the perfect blend of exceptional and leading-edge clinical care with personalized, concierge-style patient experience.
We are committed to delivering superb results by enhancing what makes each of our patients uniquely and naturally beautiful.
Most importantly, we are passionate about making a positive difference in the lives of our patients.
Loyalty Rewards Program
Contact Us To Learn About Our Cosmetic Rewards Program 
Brow lift, also known as forehead lift, can vary depending on a number of factors such as the type and…
Are you unhappy with the shape, size, or function of your nose? If so, you may be a good candidate…
Eyelid surgery, the most common type of which known as blepharoplasty, is a very popular procedure that can improve the…